Why trust your education to just anyone? You are in good hands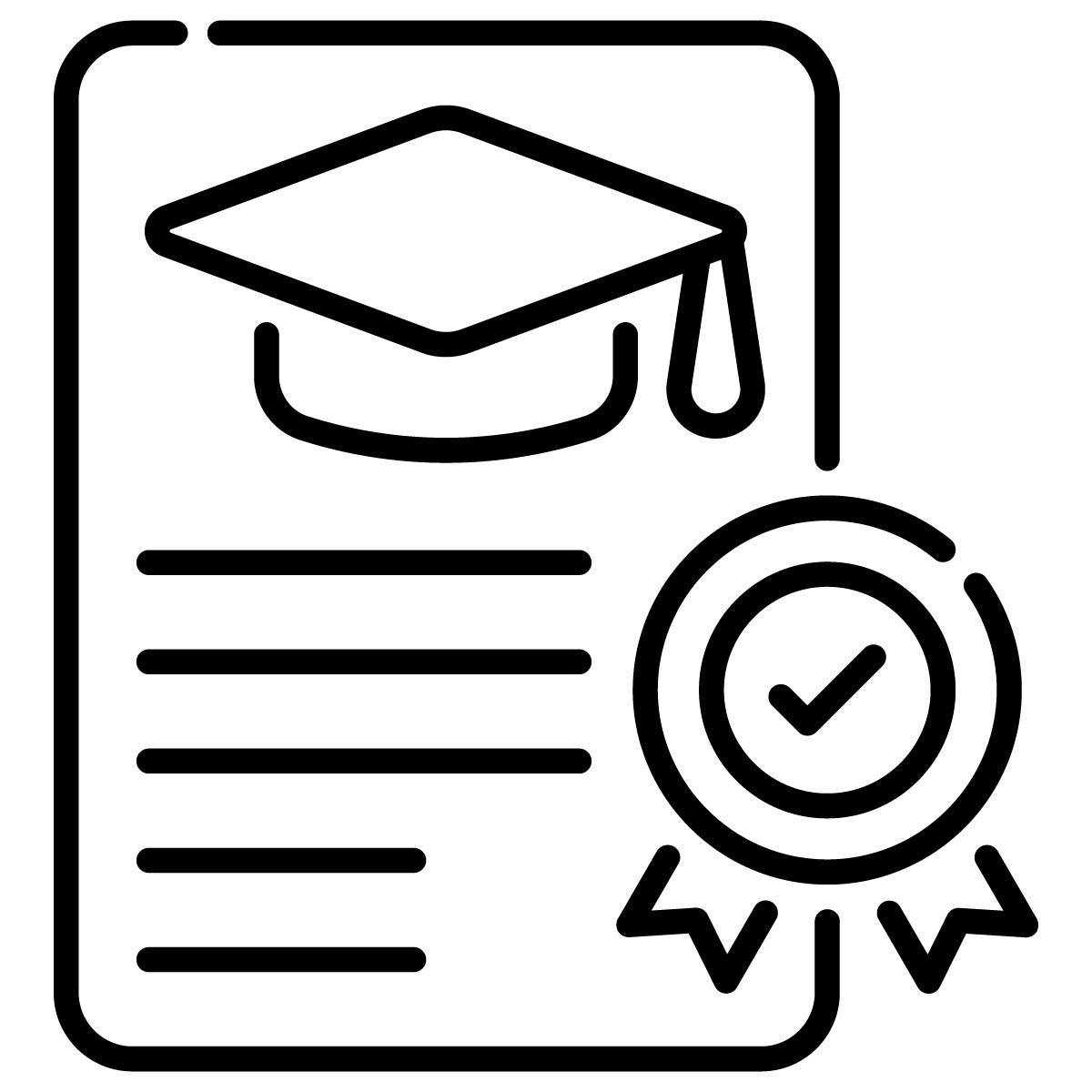 Our instructors are AMSA Master Class Skippers which is one of the highest marine qualifications in the industry today.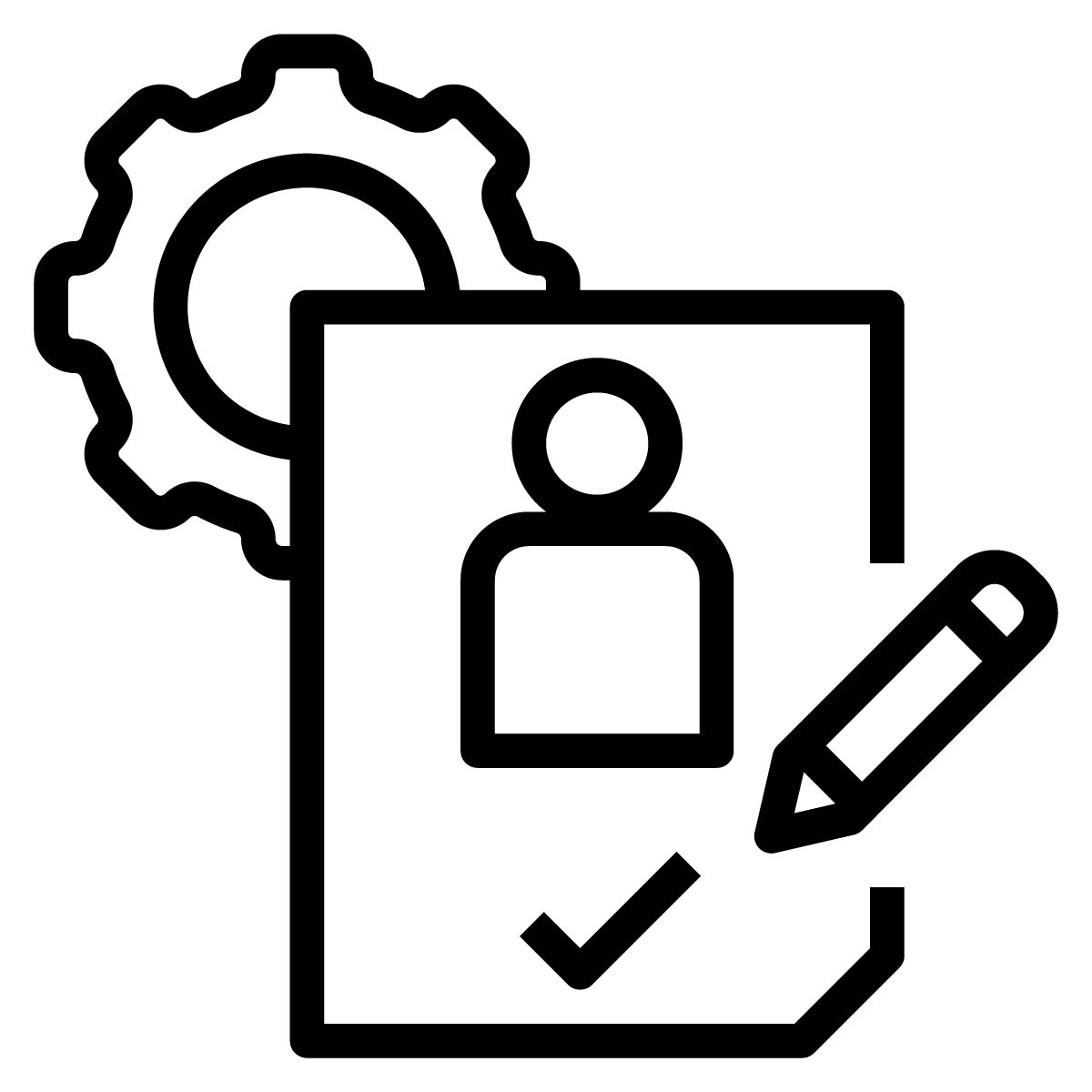 We will 

help you to achieve a standard in both theory and practice to get you safely onto the water
Yes this is a test of your knowledge but everyone learns in a different way and we will help you where we can.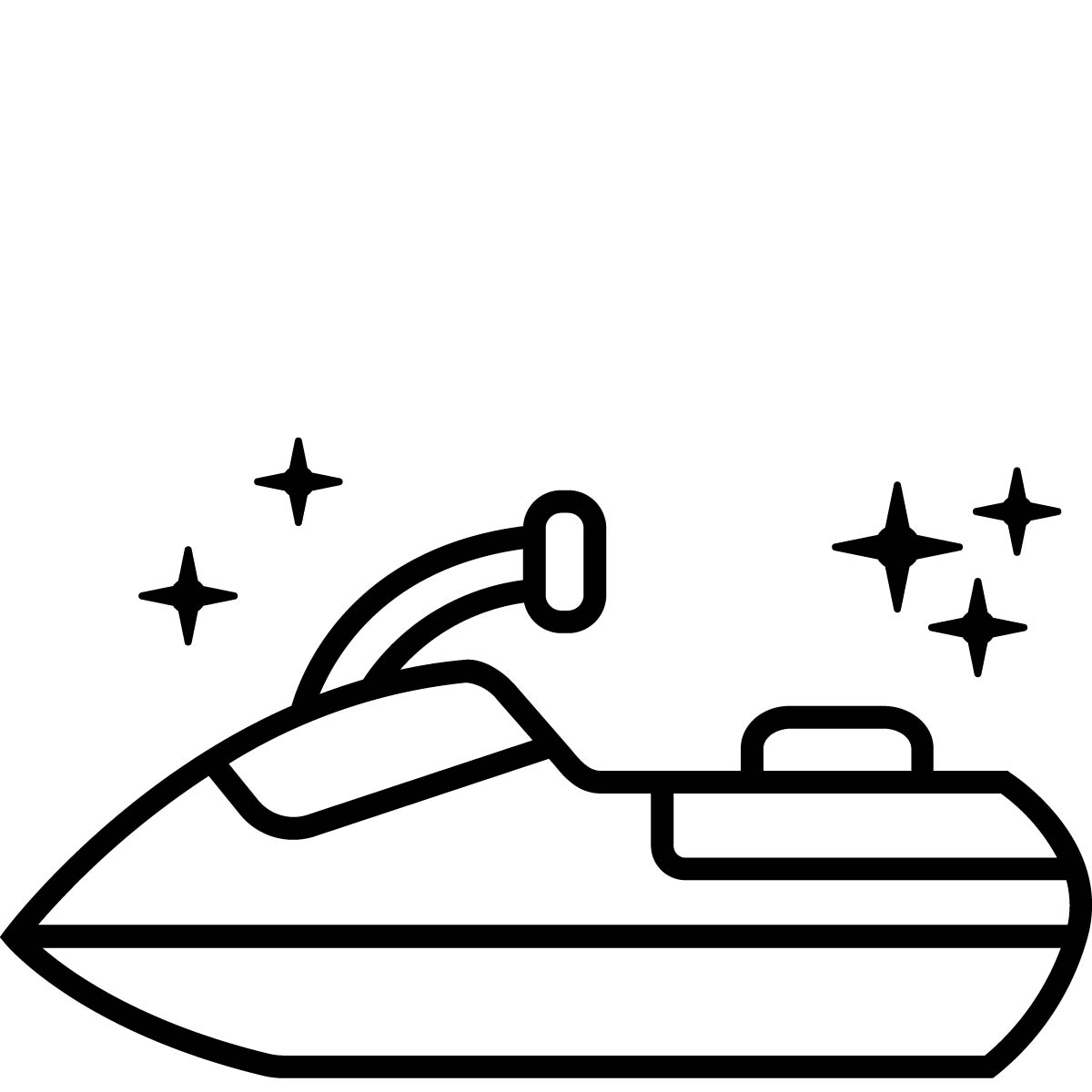 Brand new vessels and equipment means you are trained by the best on the best equipment possible.
MEET OUR TRAINER & ASSESSOR
Lee Turner has over 25 years of experience at sea. He Is passionate about marine training and safety. He regularly skippers boats up to 80ft whilst operating his boat and yacht relocation business Marine Movers.
Lee was born in UK. He emigrated to Australia 20 years ago. Lee is now a proud Australian citizen. Lee has been involved from an early age, with all things ocean, including scuba diving, marine research and driving boats.
Lee has been a commercial skipper for over 20 years and has mastered many types of power and sail vessels. Lee has been involved in Surf Life Saving and operated SLA rescue boats and Skis for many years. Lee is particularly experienced in Australian coastal waters and has spent 1000s of hours along the Eastern seaboard. Lee has skippered game fishing and commercial fishing vessels along with a long list of private charter vessels up to 80ft. Lee has operated a boat relocation and delivery company www. marinemovers.com.au for the past few years with his sons. Both sons hold master skipper qualifications. Lee and his family are passionate about Australia's marine life and the pristine waters that house them. Boat Licence Queensland allows Lee to pass on his knowledge and passion, to the next generation of boating enthusiasts.
Master <24m AMSA Skipper (Master 5) - MED 2 - TAE40116 Trainer and Assessor - Scuba Diving Instructor - Current First Aid and CPR Certificate - Blue Card: Working with children
What our students are saying
The online package really prepared me for the course well. The course was great, Lee delivers the training in a stress free and informative way and was happy to assist every step of the way. Highly recommend getting your boat and JetSki licence through BLQ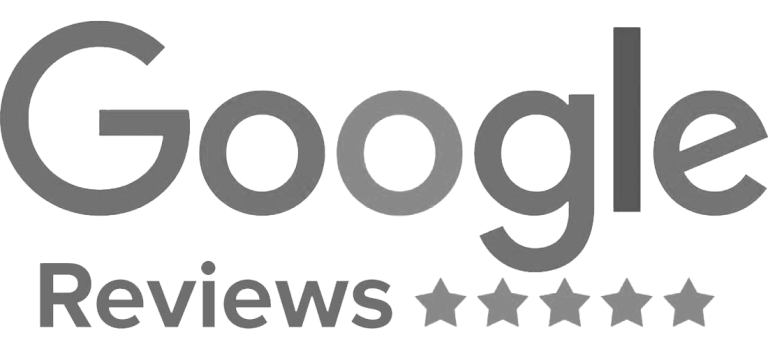 Great experience with Lee as the instructor for my RMDL last week. He was very patient, pragmatic and concise. Would not hesitate to do my PWC or other courses with him in the future.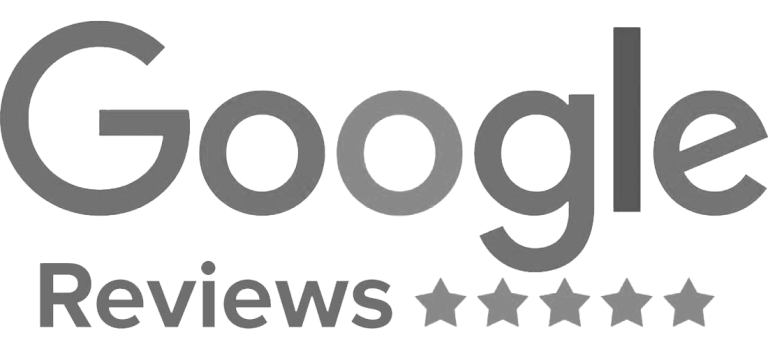 Highly recommend BLQ to anyone wishing to do their RMDL/PWC licence. Lee is a very knowledgeable trainer that caters to each individual skill level with clear communication and patience. I feel empowered to skipper my boat. Thanks Lee!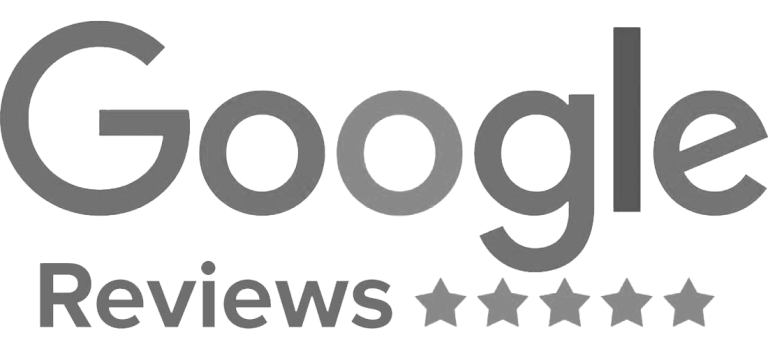 Great experience and excellent course with Lee and Jake who are both great teachers. I would highly recommend to anyone looking to get a boat or JetSki licence!!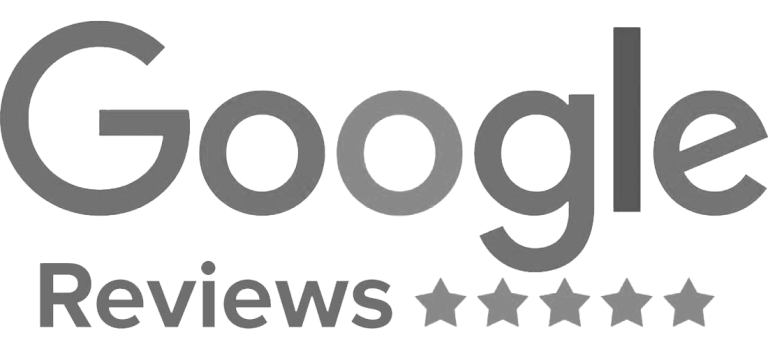 Professional and passionate. Lee is a dedicated instructor who made the morning an enjoyable experience. Would recommend to anyone looking for a boat or ski licence.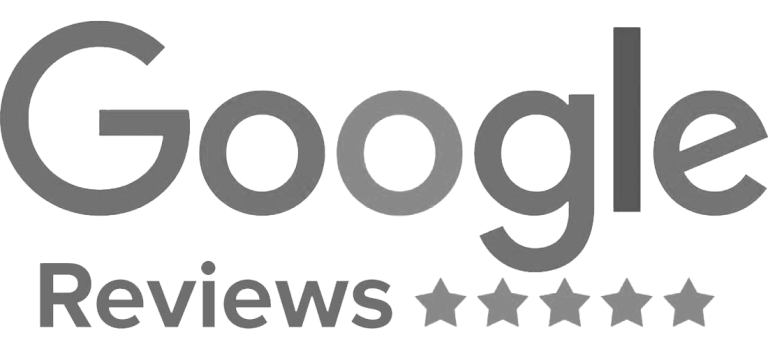 Lee is an amazing Instructor. The course is great and gives great and detailed information based on his years of experience which helps when it comes to the exams. The practical side was awesome to get to know the basics and safety around being on the water. Highly recommend Lee to anyone. Thanks Lee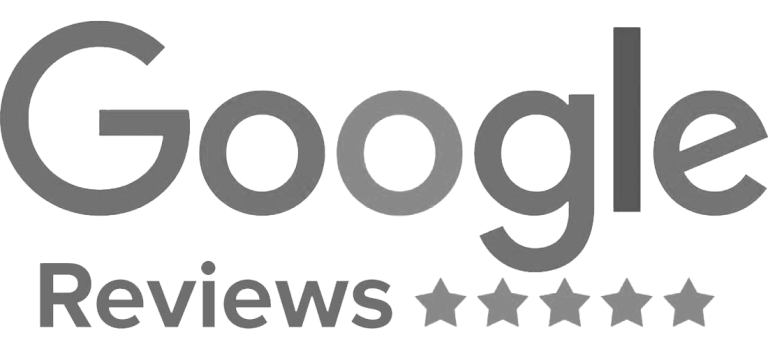 Both Lee and Jake were very informative. Myself and friend had such a great day completing both boat and JetSki licence.
Lee was also happy to accomodate us bringing our babies along. Awesome day, get in and get it done with BLQ you won't regret it.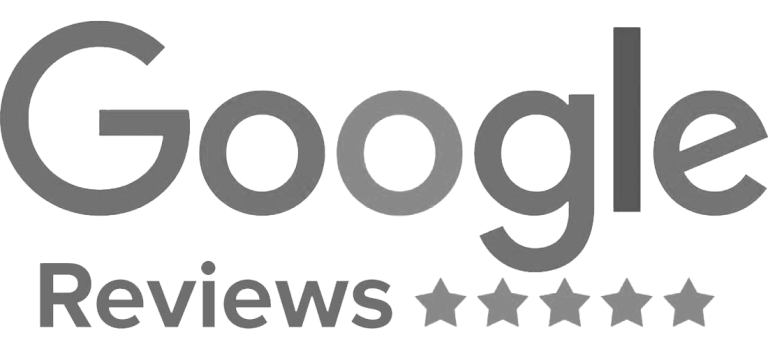 Get your boat and jetski licence in
3 easy steps
Can't find a day? Go back to services. Weekends and Standard days are listed separately. We're open 7 days a week. Lots of free spaces!!!