The Best Prices On The Gold Coast
Special Boat and Jet Ski Combo Licence
ONLY $350 plus GST
START YOUR ADVENTURE
TODAY
Best Prices On The Gold Coast
Special Boat and Jet Ski Combo
ONLY $350 plus GST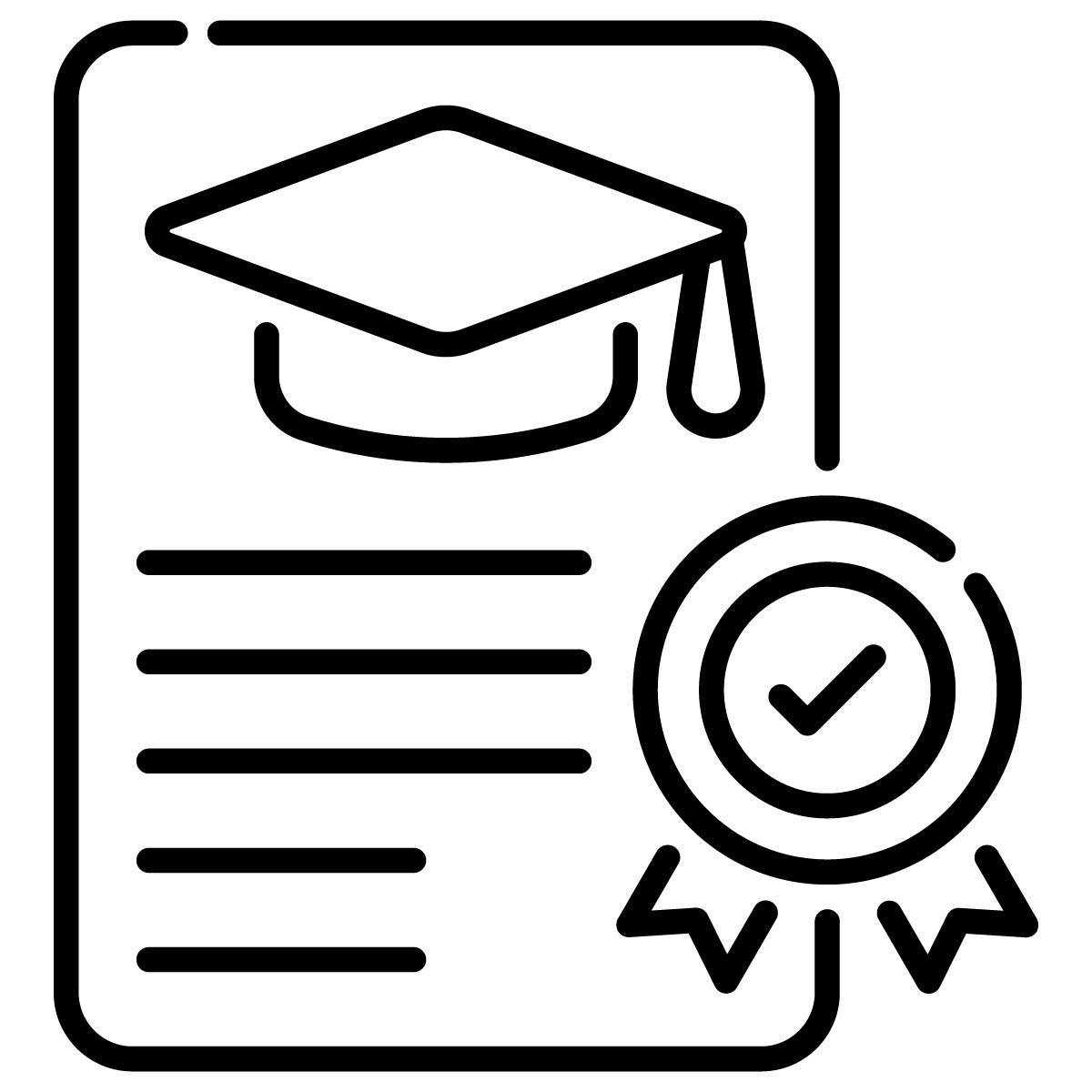 Our instructors are AMSA Master Class Skippers which is one of the highest marine qualifications in the industry today.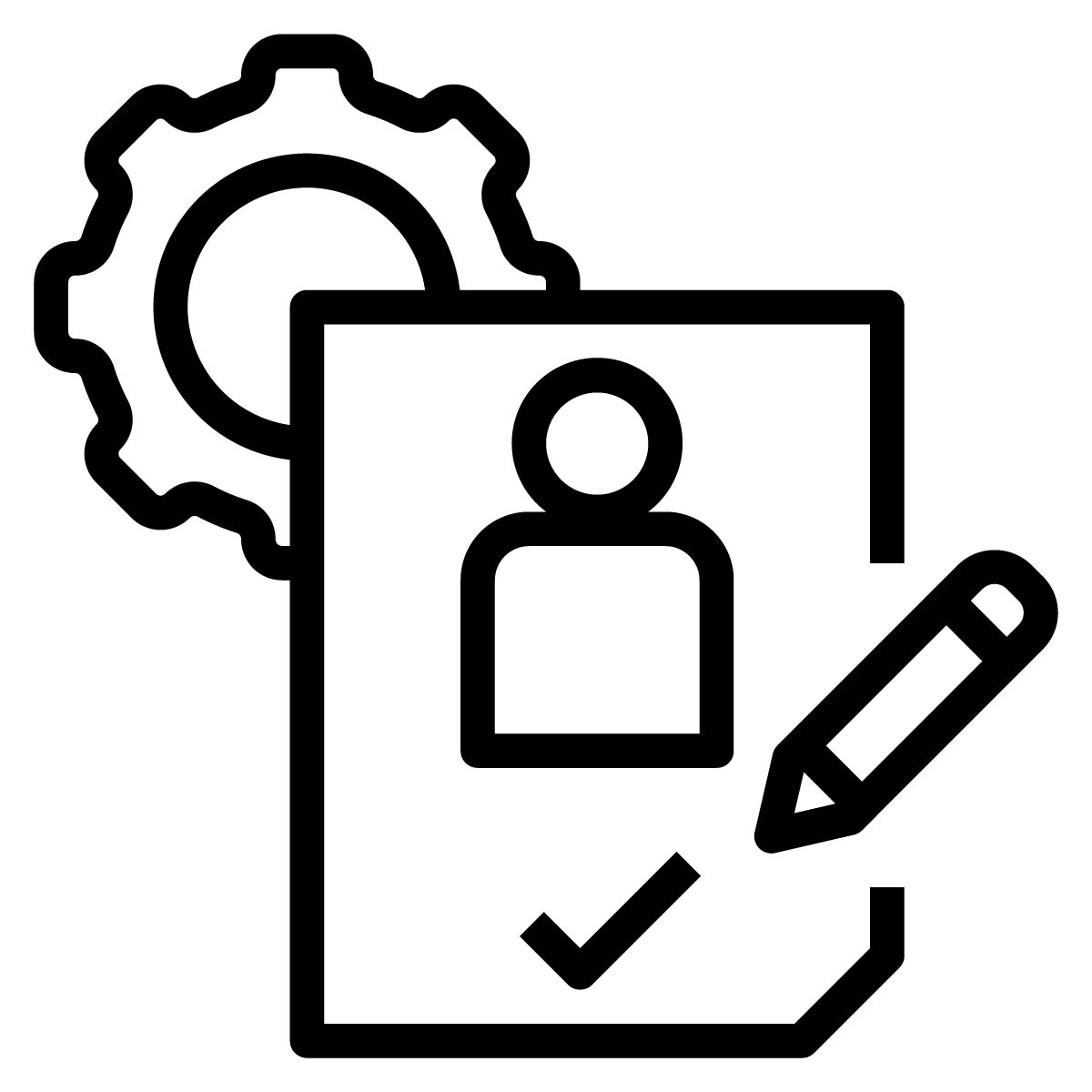 We will 

help you to achieve a standard in both theory and practice to get you safely onto the water
Yes this is a test of your knowledge but everyone learns in a different way and we will help you where we can.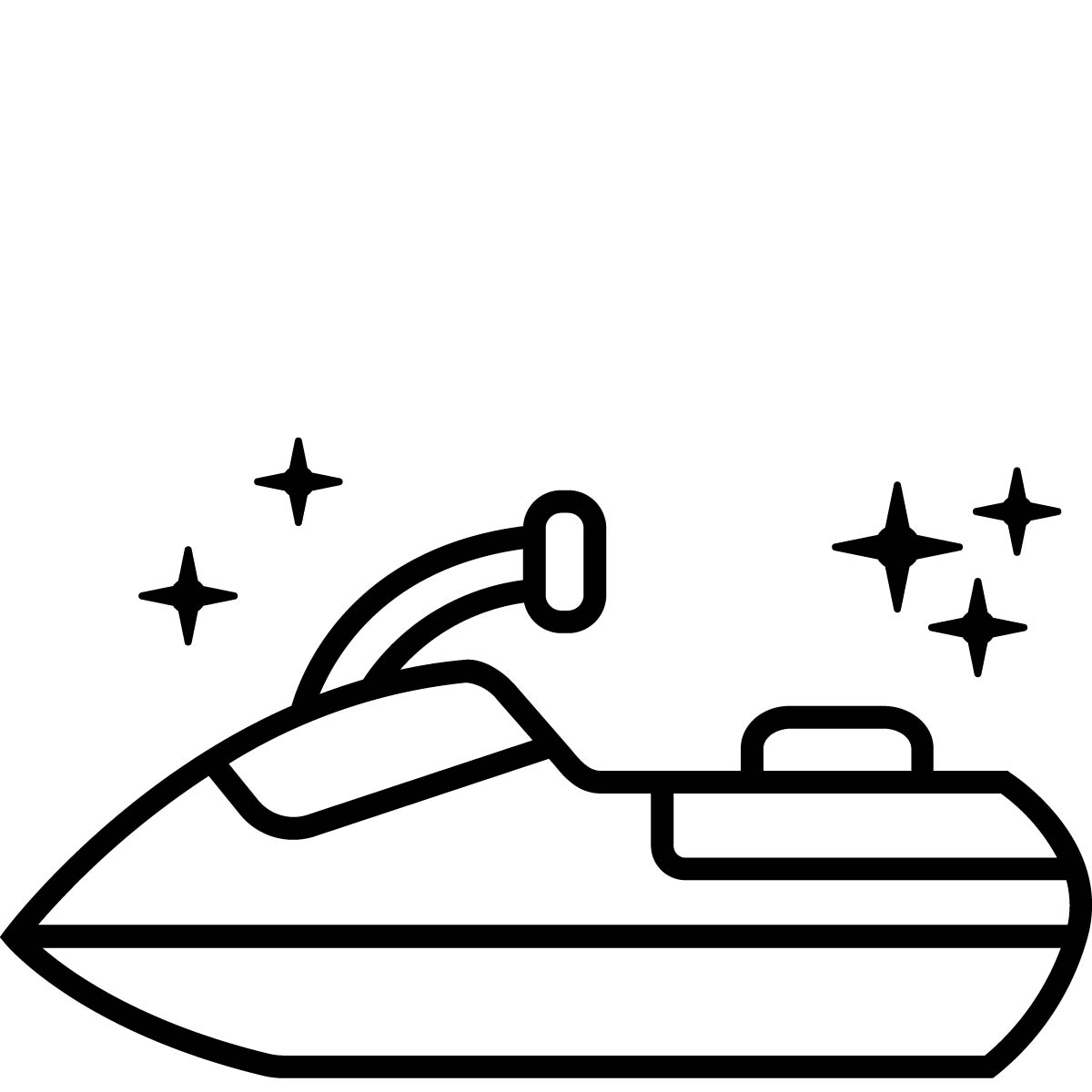 Brand new vessels and equipment means you are trained by the best on the best equipment possible.

Take both your Boat and Jet ski Licence on the same day

Get your Boat License for as little as $295. Feel the freedom of being out on the water in your own boat today.

Start your Jet Ski License for as little as $250. Please be aware that you do require a boat license before getting a Jet ski License.
Do you need your licence urgently? Give BLQ a call on 0414747873. We may have cancellations or be able to open especially for you.
Up to 6 Students inc extra training hours, Full Private Day
(Book Practical Later within 6 months)
Boat or PWC Private Training
What our students are saying
The online package really prepared me for the course well. The course was great, Lee delivers the training in a stress free and informative way and was happy to assist every step of the way. Highly recommend getting your boat and JetSki licence through BLQ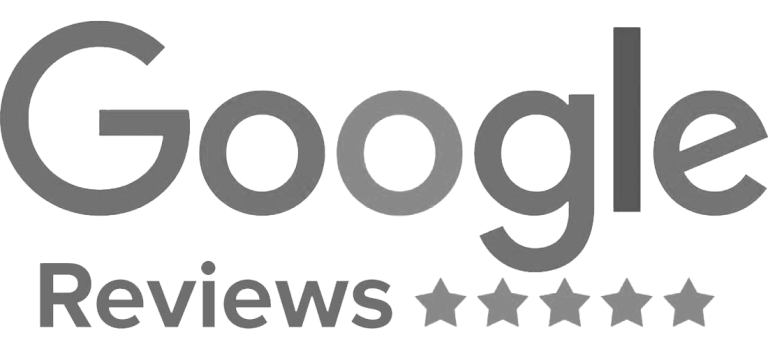 Great experience with Lee as the instructor for my RMDL last week. He was very patient, pragmatic and concise. Would not hesitate to do my PWC or other courses with him in the future.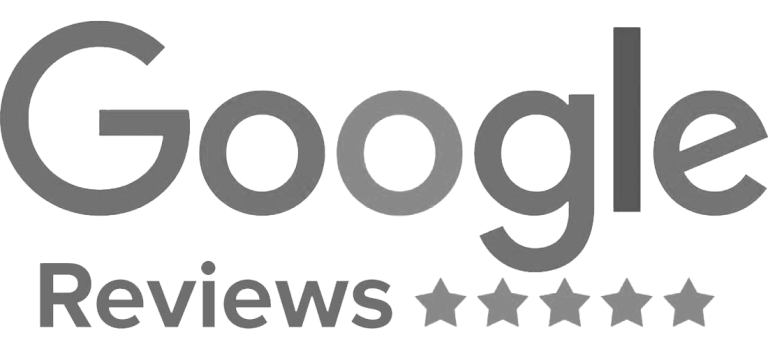 Highly recommend BLQ to anyone wishing to do their RMDL/PWC licence. Lee is a very knowledgeable trainer that caters to each individual skill level with clear communication and patience. I feel empowered to skipper my boat. Thanks Lee!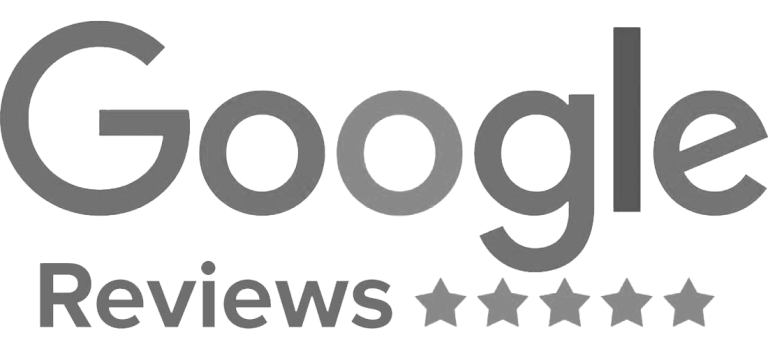 Great experience and excellent course with Lee and Jake who are both great teachers. I would highly recommend to anyone looking to get a boat or JetSki licence!!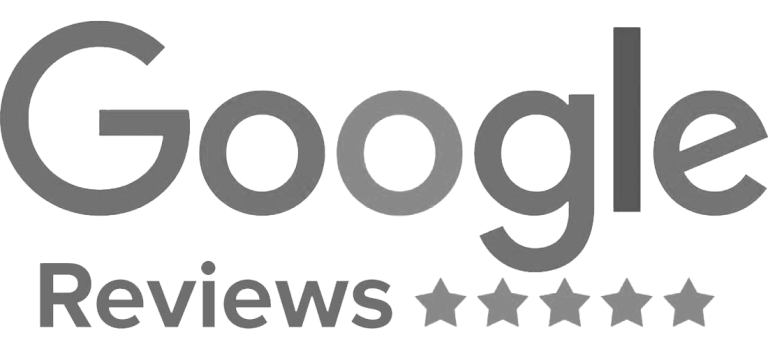 Professional and passionate. Lee is a dedicated instructor who made the morning an enjoyable experience. Would recommend to anyone looking for a boat or ski licence.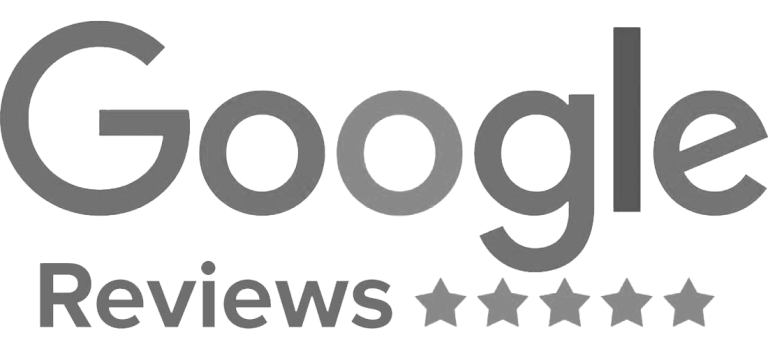 Lee is an amazing Instructor. The course is great and gives great and detailed information based on his years of experience which helps when it comes to the exams. The practical side was awesome to get to know the basics and safety around being on the water. Highly recommend Lee to anyone. Thanks Lee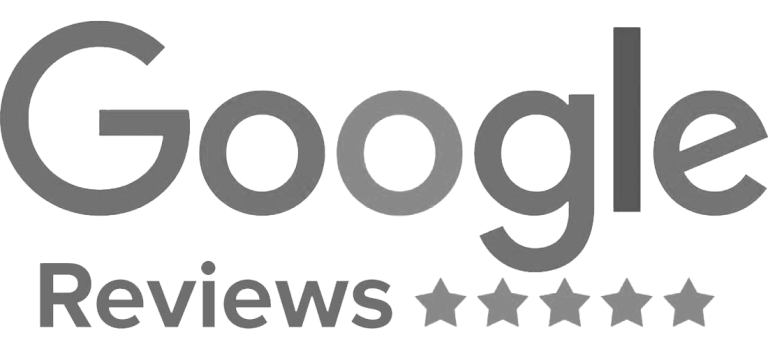 Both Lee and Jake were very informative. Myself and friend had such a great day completing both boat and JetSki licence.
Lee was also happy to accomodate us bringing our babies along. Awesome day, get in and get it done with BLQ you won't regret it.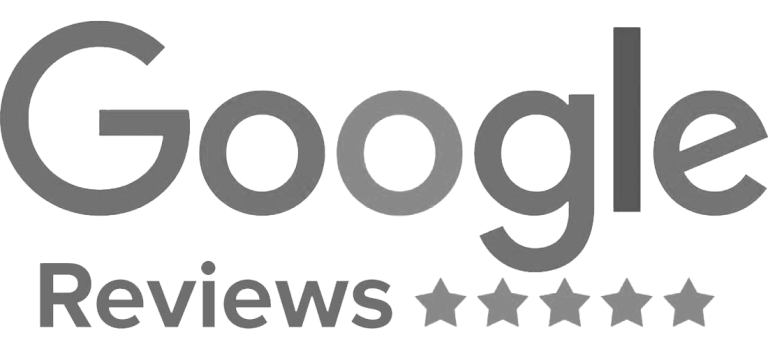 Get your boat and jetski licence in
3 easy steps
Can't find a day? Go back to services. Weekends and Standard days are listed separately. We're open 7 days a week. Lots of free spaces!!!